---
Getting error code 81000306 while trying to sign-in on MSN Messenger or Windows Live Messenger?
Here is how the error report looks like:

To solve the error follow the following steps:

1. Go to Start > Run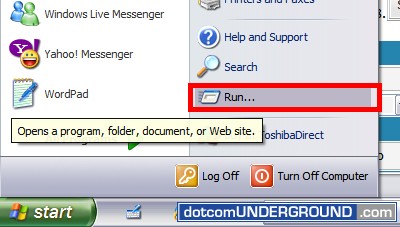 2. Type the following:
regsvr32 Softpub.dll Mssip32.dll Initpki.dll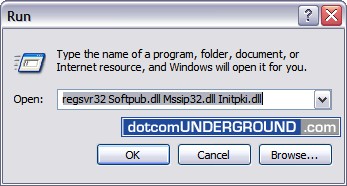 3. Click on the OK button.
You should now be able to sign-in to your msn messemger or windows live messenger.
Regsrv32 is a command-line tool registers .dll files as command components in the registry. More information on the Regsrv32 command can be found here.
---
Tags: How-To, MSN Messenger, Tech, Technology, Tips and Tricks, Windows, Windows Live, Windows Live Messenger, Windows-Vista, Windows-XP, WLM
Categories: Tech, Tips and Tricks