---
imagine-windowslive.com is giving away some free Windows Live Messenger themes. A theme includes a background image and a matching display picture. It changes your WLM window color scheme aswell.
To grab your free theme go to:

http://imagine-windowslive.com/Themes/Vibe/Default.aspx?Layout=condensed
On the page you will see a list of available themes. Choose your one and click on the download link.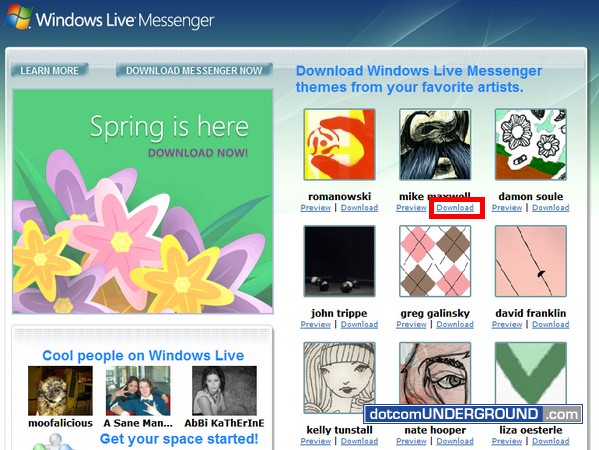 It will start downloading the content.


You will get the confirmation when the installation finishes.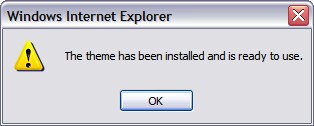 Here is your newly installed theme: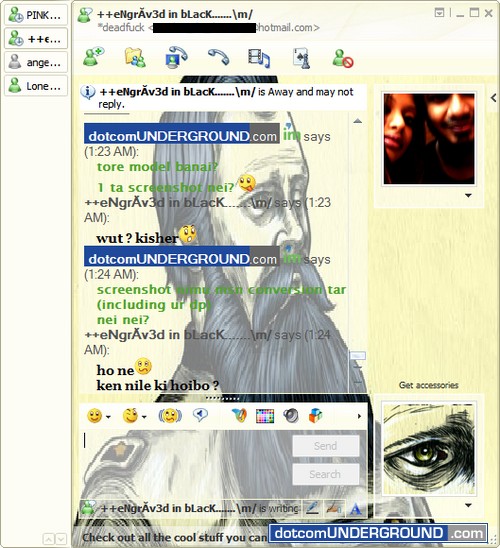 Need more themes? Just refresh the page. ;) You will be presented with new free themes. =D
---
Tags: MSN Messanger, MSN Messenger, Tech, Technology, Tips and Tricks, Windows Live, Windows Live Messenger, Windows-Vista, WLM
Categories: Tech, Tips and Tricks