---
This tutorial will guide you to make sequential thumbnails or screenshots of a video file. Sequential thumbnail means it will autometically take screenshots from a video after some interval and scale them to a smaller size.
Our result will have a single image page containing several thumbnails or screenshots from a video. A great thing if you are sharing a video. People always wants to see what is in a video before they download it.
First we need to install a free software (open source) called Media Player Classic
Download:

Media Player Classic for Windows XP and Windows 2000
Media Player Classic for Windows ME and Windows 98
The software doesnt even need any installation. Simply extract the .zip and run the mplayerc.exe

This brings up the Media Player Classic.

Now lets open our video file. Click on File > Quick Open File…

Browse to the file and open it.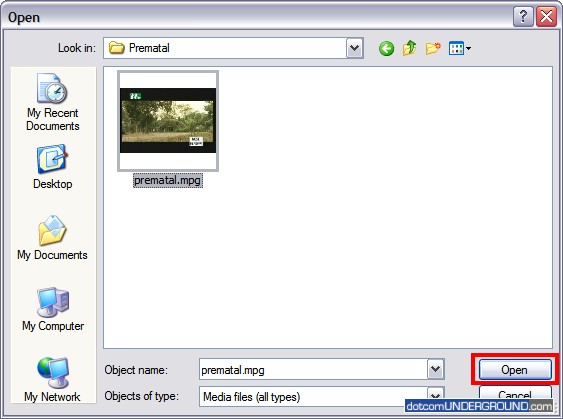 Now click on File > Save Thumbnails…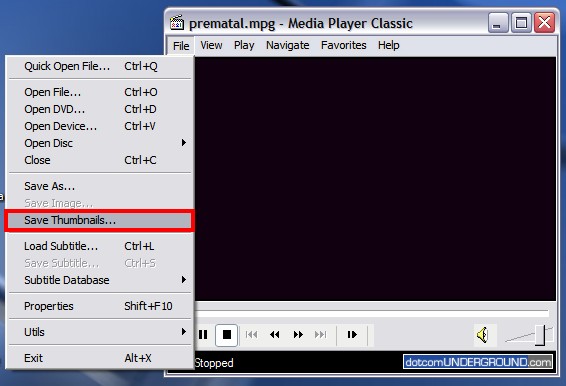 This brings up the Save As dialogue box.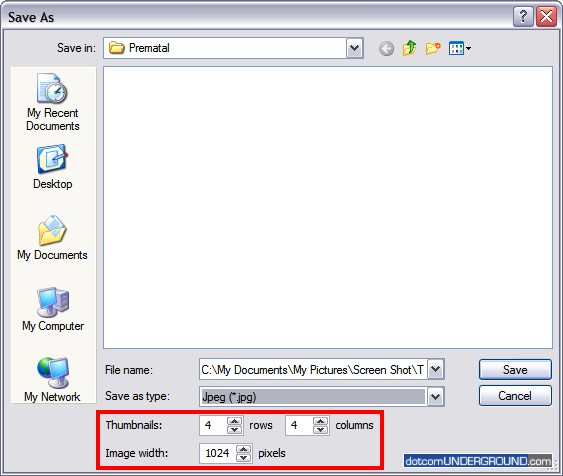 Note the thumbnail settings. This determines the size of the thumbnail page and how many thumbnails will be generated.
The above setting shows there will be 4 columns and 4 rows of thumbnails totalling (4×4=) 16 thumbnails. And the thumbnail page width will be 1024 pixels.
Now lets change the setting to have 6 rows and 5 columns of thumbnails totalling (6×5=) 30 thumbnails. Also setting the thumnail page to be of width 600 pixels.


The image should be saved as JPEG (.jpg) to reduce the file size.


Click on the Save button to save it.


And we have our thumbnails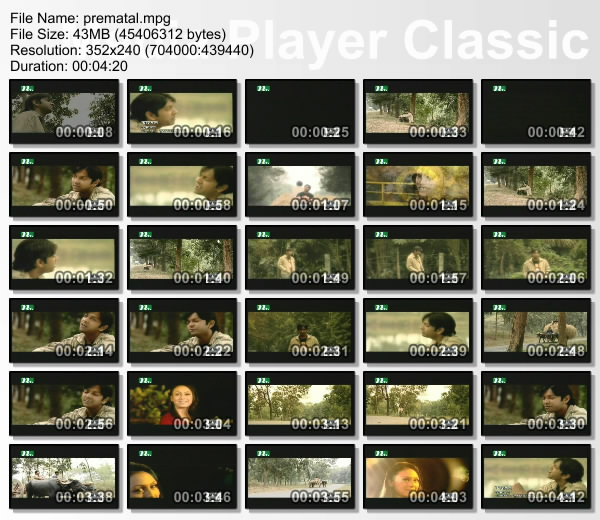 ---
Tags: Free-Tools, How-To, Screenshot, Tech, Technology, Tips and Tricks, Video
Categories: Tech, Tips and Tricks, Tutorials