---
4k Stogram is a desktop software which allow you to download all photos from your desired Instagram accounts easily.
It also monitors your added profiles and downloads when a new photo is added. Thus it can also be used to get updates of the accounts you are following. Kind of bringing the "see first" feature of Facebook to Instagram.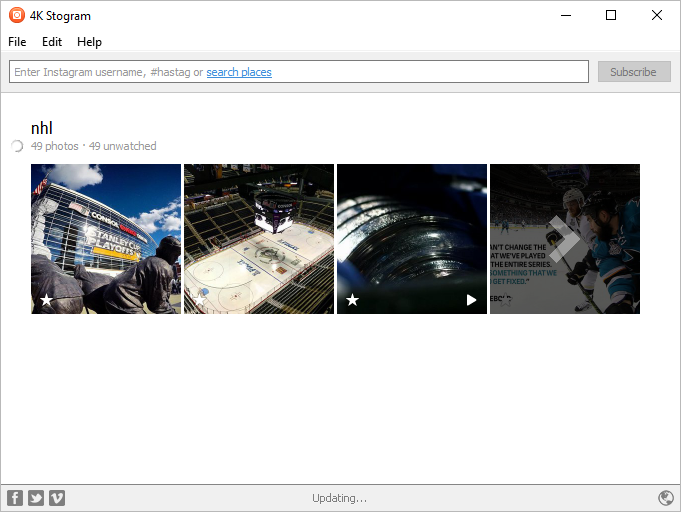 4k Stogram also has the option to download "stories". Whenever any of your selected accounts will add stories, this app will auto download them. Thus you will get to see all the posted stories even when they get removed later.
Among other features, 4k Stogram can be used to backup your own Instagram photos, download Instagram videos, download Instagram photos by location and download Instagram photos by hashtag.
Learn more and download 4k Stogram from here: https://www.4kdownload.com/products/product-stogram/
---
Tags: Instagram
Categories: Tech