---
This tutorial will guide you to take a screenshot, screen dump or screen capture from a DVD.
First we need to install a free software (open source) called Media Player Classic
Download:

Media Player Classic for Windows XP and Windows 2000
Media Player Classic for Windows ME and Windows 98
The software doesnt even need any installation. Simply extract the .zip and run the mplayerc.exe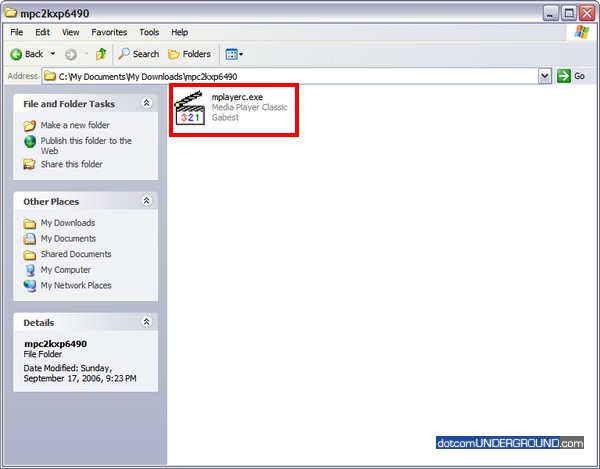 This brings up the Windows Media Player Classic.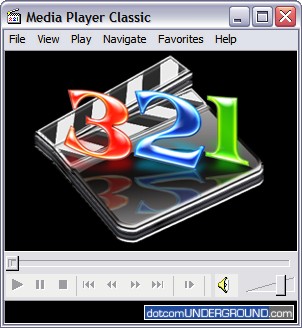 Click on File > Open DVD…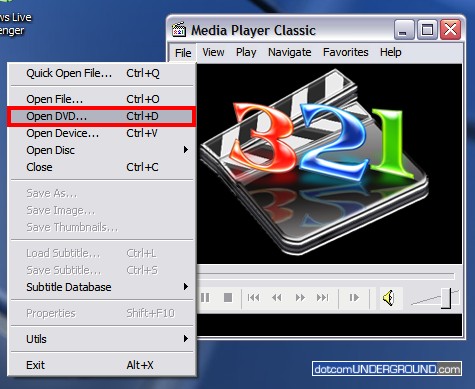 This starts playing your DVD movie.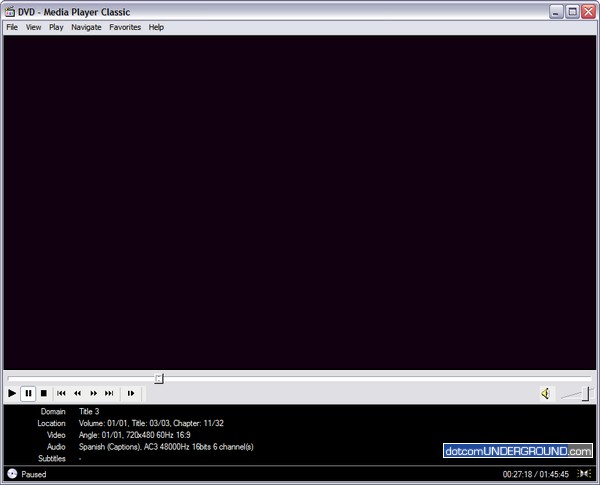 (yes the screen is blank here… cause you cannt capture dvd screenshot with traditional PrintScreen key)
Now when are at the screen you capture, click on the pause button.


Click on File > Save Image…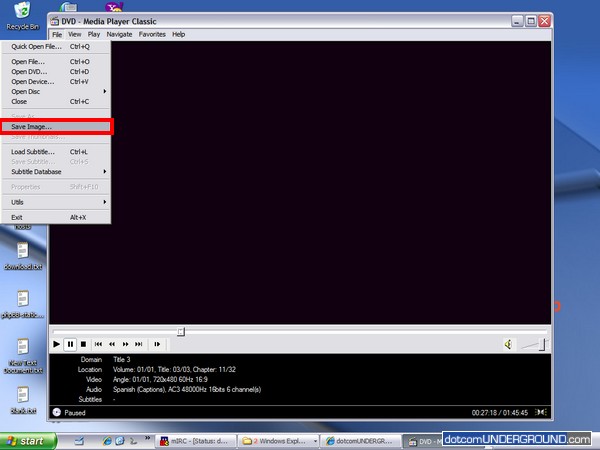 Save the file.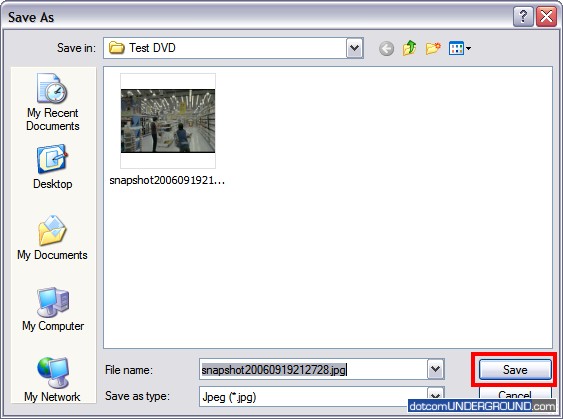 You should pay attention that you save the file as JPEG (.jpg)


---
Tags: DVD, Screenshot, Tech, Technology, Tips and Tricks, Tutorials
Categories: Tech, Tips and Tricks, Tutorials