---
Are you unable to install Windows Live Messenger 8.5 Beta (MSN Messenger 8.5)?
Do your installation gets stuck at "Please wait a few moments while we get your computer ready for the installation…" ? The installer disappears and does not continue after this screen?


You can proceed with the following:

Make sure you have "show hidden files" set on your system.
You can set it by going to "View > Folder Options"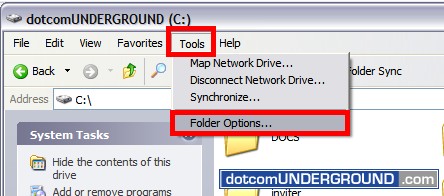 And select "Show hidden files and folders"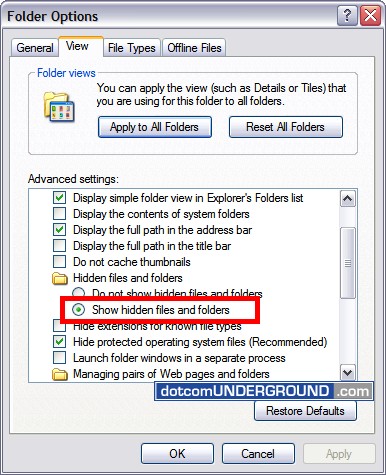 If you are on Windows Vista, browse to:
C:/ProgramData
And if you are on Windows XP, browse to:
C:/Documents and Settings/All Users/Application Data
Now delete the folders WindowsLiveInstaller and WLInstaller.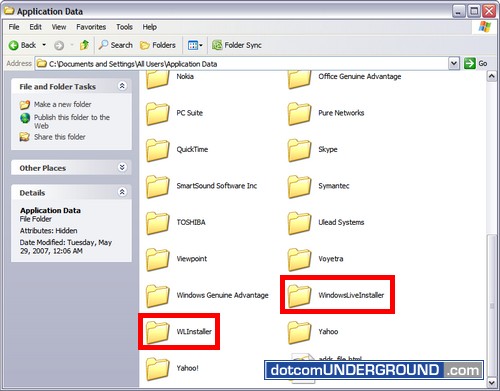 Run the installer again and everything should work fine.
---
Tags: MSN Messanger, MSN Messenger, Tech, Technology, Tips and Tricks, Windows Live, Windows Live Messenger, Windows-Vista, Windows-XP, WLM
Categories: Tech, Tips and Tricks