---
Are you having problem loading Gmail on Internet Explorer 7? After showing the "Loading…" screen for a while IE7 throwing you the error:
Internet Explorer cannot open the Internet site http://mail.google.com/mail/.
Operation aborted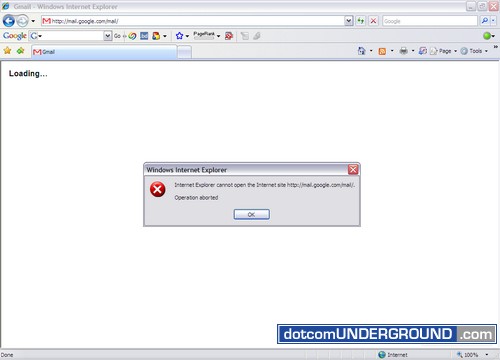 I have been experiencing the issue since yesterday. Here is how i solved it:
1. Click on "Tools > Delete Browsing History…"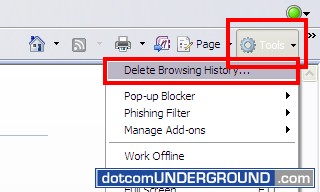 2. "Delete Internet History" dialogue box will come up.
Click on the "Delete Files…" button next to "Temporary Internet Files"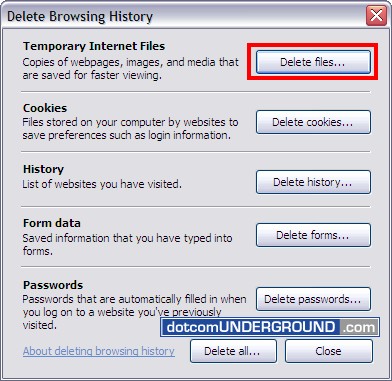 3. Click "Yes" to confirm the operation.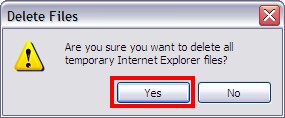 Internet Explorer 7 will take some time to delete the files.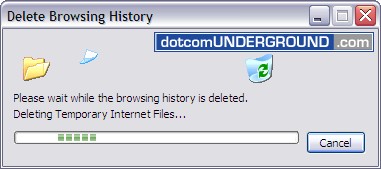 Once done, refresh the page (or better close and reopen the browser) and Gmail should load perfectly on IE7.
---
Tags: Gmail, IE 7, Internet Explorer 7, Microsoft, Tech, Technology
Categories: Tech, Tips and Tricks