---
Wondering what your friend been upto while you were offline? What status update he/she made? Have you missed a new display pic?
Now you can catch up with your friend's all MSN Messenger (Windows Live Messenger) updates anytime you want.
To check your friend's updates, on Windows Live Messenger 2009,
1. Right click on your friend's name
2. Click on "view"

3. And then click on "profile".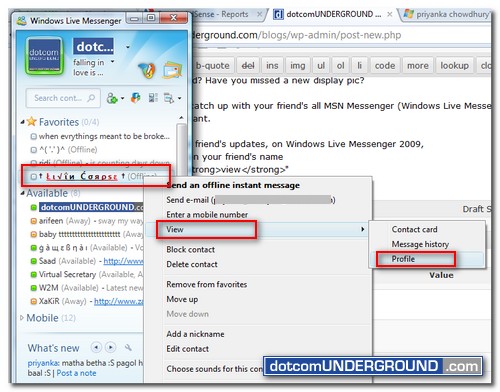 This will take you to the person's Live Profile page where you can see his/her MSN Messenger updates under the "What's new with" section.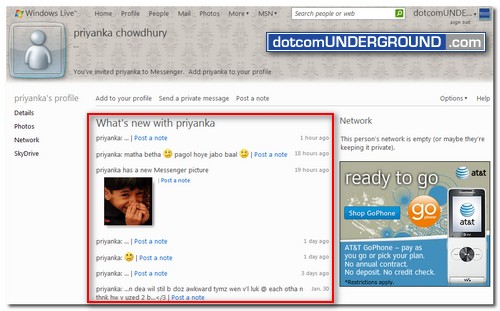 Note that the name and profile picture used on this page are NOT from the person's MSN Messenger. Rather they are from his/her Live Profile settings.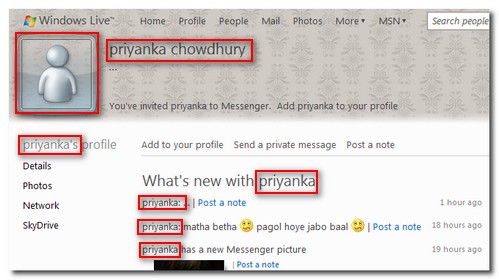 Want to know more of his/her previous updates? Click on the "More updates" link just above the post notes section.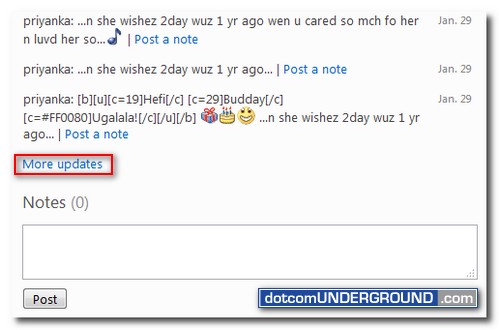 ---
Tags: MSN Messenger, MSN Messenger 2009, MSN Messenger 9, Tech, Technology, Tips and Tricks, Tutorials, Windows Live Messenger, Windows Live Messenger 2009, Windows Live Messenger 9, WLM, WLM 2009, WLM 9
Categories: Tech, Tips and Tricks, Tutorials