---
Are you aware of the new "What's New" feature of Windows Live Messenger 2009 (MSN Messenger 2009)? This new feature keeps you informed of the latest updated of your MSN Messenger friends like their Display Picture and Personal Status Message updates which they made even when you were offline?
If you have not already noticed, just take a look at the bottom of your MSN Messenger main window. Right under the "Contacts List" section and above the (annoying) Advertisements.

If you do not see it there, first make sure you are running Windows Live Messenger 2009 Final. If not, you can download it from here.

If (when) you are already running MSN Messenger 2009 Final, go to "Tools > Options…"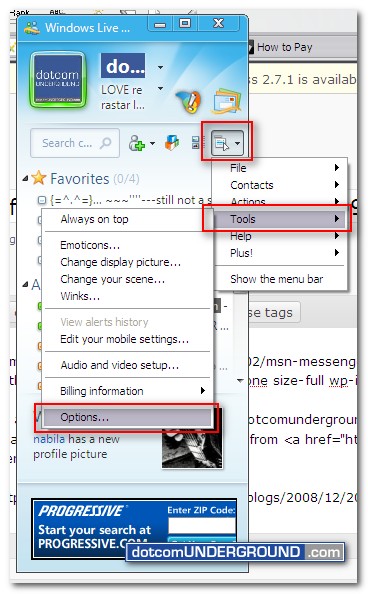 In options go to the "Layout" tab and check (enable) "Show the what's new list".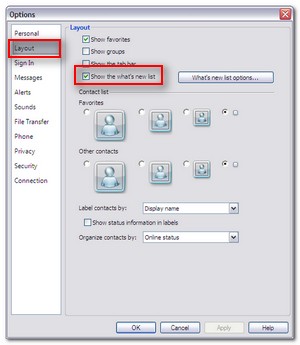 Now click on the "OK" button to save changes and you are ready to enjoy this new MSN Messenger 2009 feature.
You can choose your options of what updates you want to receive by clicking on the "What's new list options…" button on the same screen as above.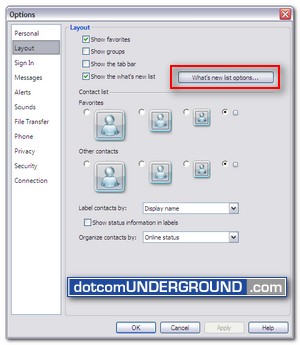 This will take you to the "Manage what's new from your network" web page on Windows Live site.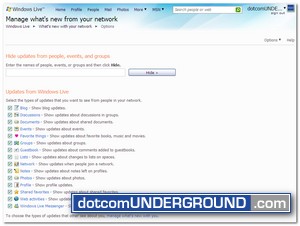 Choose your options and then click on the "Save" button located at the bottom of the page.
---
Tags: MSN Messenger, MSN Messenger 2009, MSN Messenger 9, Tech, Technology, Tips and Tricks, Windows Live, Windows Live Messenger, Windows Live Messenger 2009, Windows Live Messenger 9, WLM, WLM 2009, WLM 9
Categories: Tech, Tips and Tricks