---
Did the emoticons (emo or emotions, what many of us call) of your MSN Messenger (Windows Live Messenger) stopped showing up?
Chances are that an upgrade has changed your emoticon related settings. To check out your emoticon settings go to "Tools > Options…"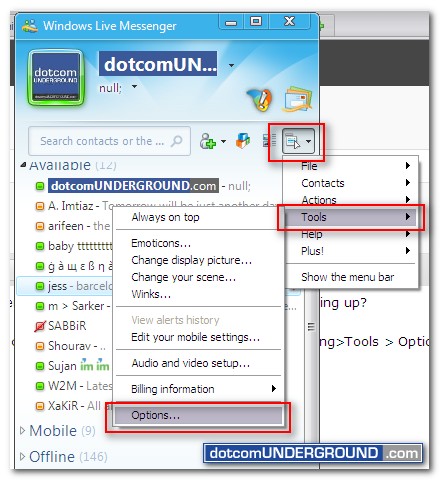 Go to "Messages" tab and make sure "Show Emoticons" and "Show Custom Emoticons" options are checked. If not, check them.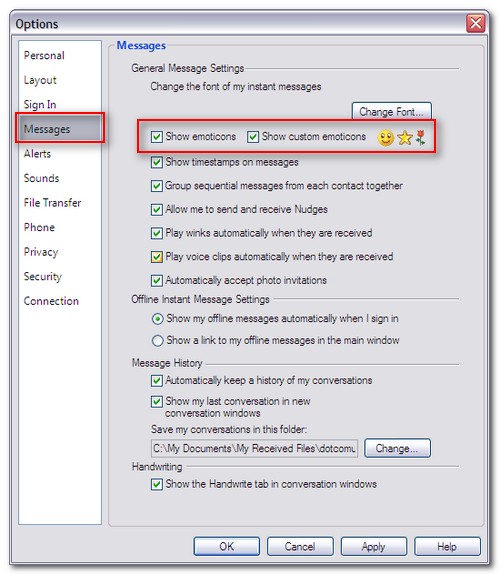 Click "OK" and your msn messenger emoticons should show up perfectly now.
Thanks to mexu for asking for the fix :)
---
Tags: MSN Messanger, MSN Messenger, MSN Messenger 2009, MSN Messenger 9, Windows Live Messenger, Windows Live Messenger 2009, Windows Live Messenger 9, WLM 2009, WLM 9
Categories: Tech, Tips and Tricks